Affiliates and Partners
Working with you to help others learn aviation radiotelephony
Flying Schools
Offer aviation radiotelephony to your students to help them become one step closer to becoming a safer, more confident pilot.
We'd love the opportunity of working with you to give your student pilots a reputable, reliable and accurate platform to studio radiotelephony. A flying school account will benefit your students by allowing them to learn and practice RT in the comfort of their homes - in their own time, making the process of acquiring their licence much quicker.
If you want to create a login account for your flying school* to allow your students to access Wilco Radio, then please get in touch with us to discuss details.
* Please do not violate our Terms and Conditions by sharing your account credentials with anyone else without our permission.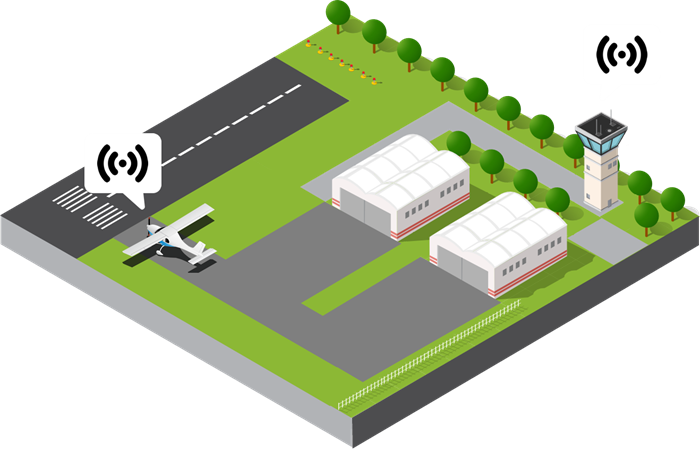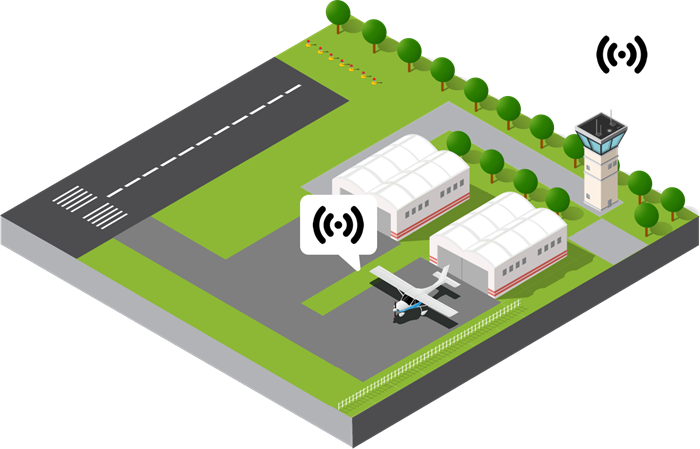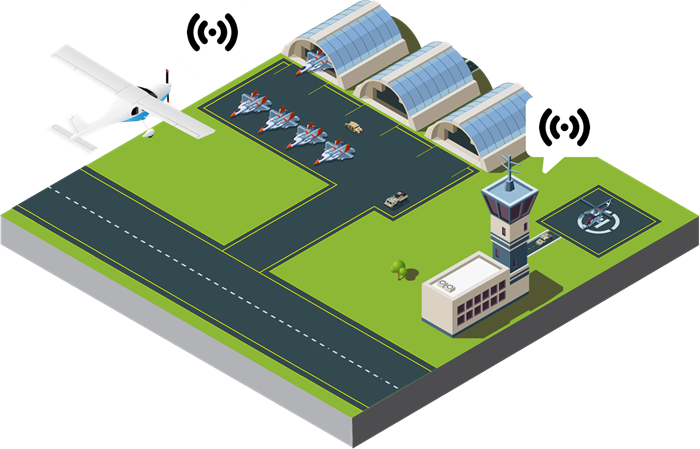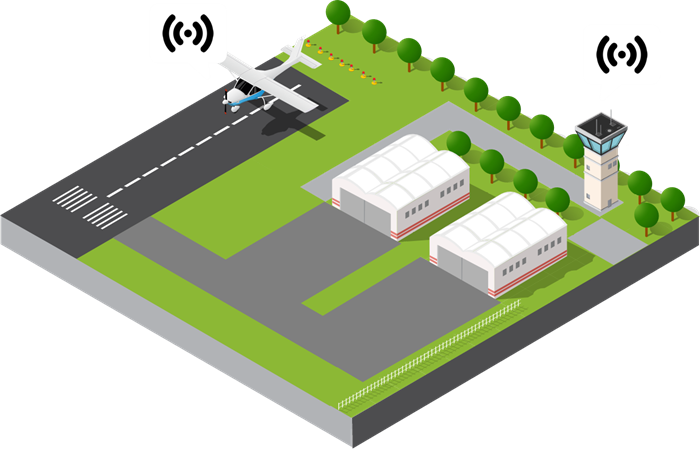 Earn commission on autopilot
If you have an aviation-related blog, website or product, and would like to earn commission from referring others to Wilco Radio, then get in touch with us to discuss opportunities that benefit us both.
Our mission at Wilco Radio is to become the most respected and trusted platform for learning aviation radiotelephony, and your website visitors/customers will thank you for referring us to them.
We will send you a % commission for each and every new user who signs up for our Pro membership plan. Our affiliate programme is perfect for organisations, businesses and influencers in the aviation industry, giving you an additional revenue stream that's fully automated, and can run on autopilot.
Simply promote us with a range of banners, widgets or editorial content, and we'll pay you commission for every person who signs up for our Pro plan.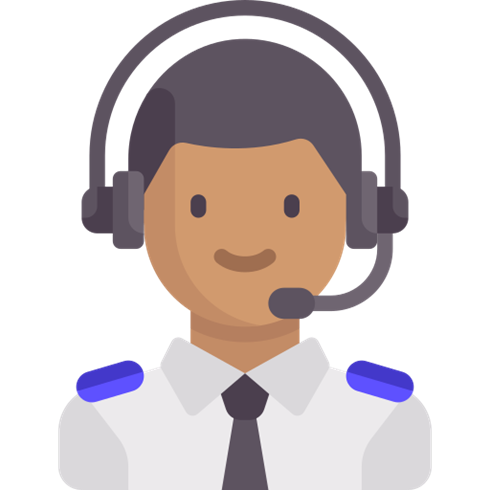 Other partnership ideas?
As a brand new start-up, we're eager to work with partners to improve upon what we've already built so far.
These are early days for us at Wilco Radio, and we're working hard to put into place all the ideas, resources and tutorials to make learning radiotelephony a fun, intuitive and pleasant experience.
However, there may be other opportunities that we haven't yet spotted, and would love to chat with you if you have any suggestions how we can work together.
If you believe that we can work together to make Wilco Radio even better for our members, then let's chat.