Wilco Radio
Affiliate Programme
Earn commission on autopilot by referring people to our groundbreaking radiotelephony training platform.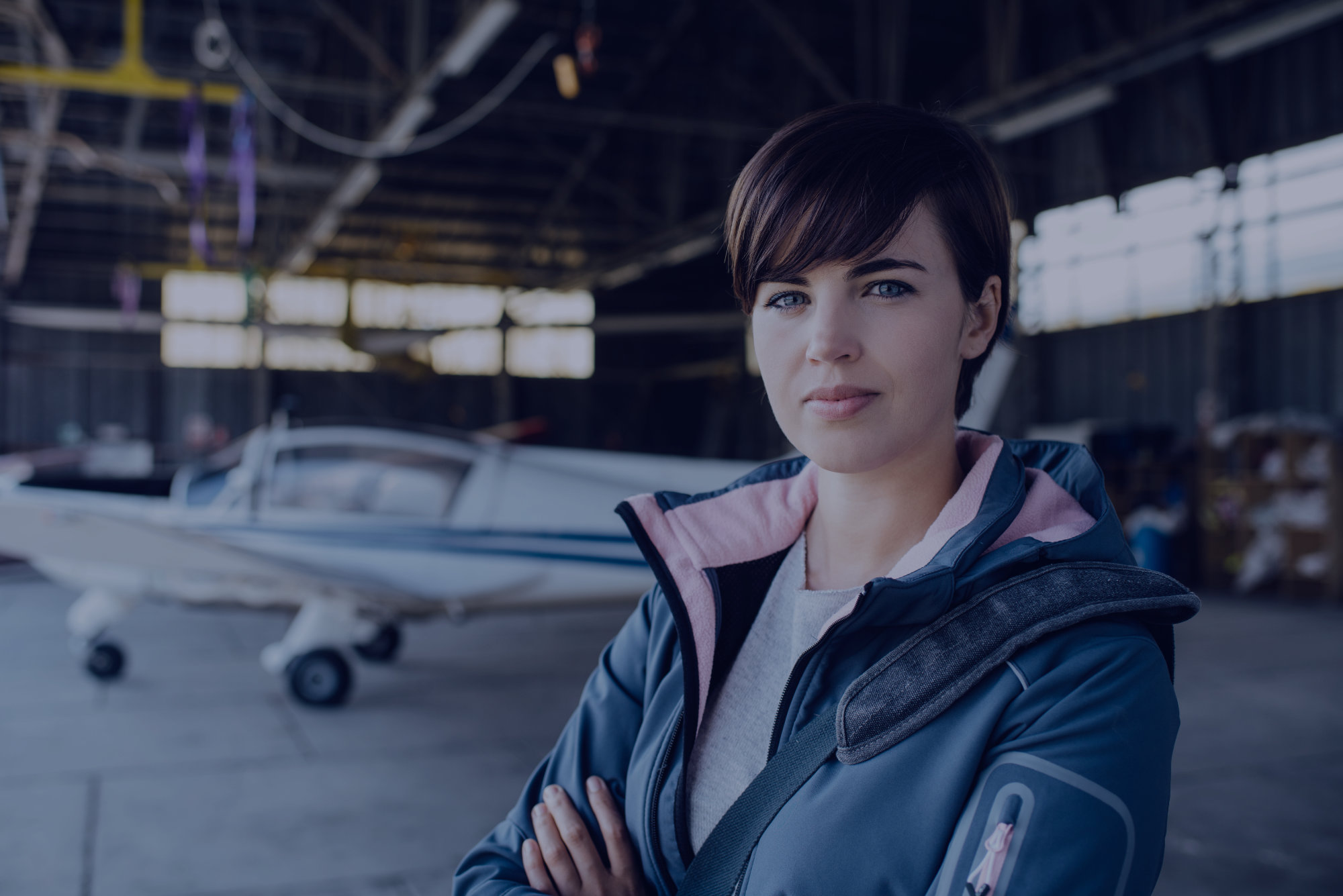 EARN 15% COMMISSION ON EACH SALE
The Wilco Radio Affiliate Programme pays you for recommending us to pilots wanting to learn radiotelephony.
As an affiliate, you receive a percentage of the revenue whenever someone signs up and purchases Wilco Radio (Pro or Lite) on a CPS (cost-per-sale) basis.
Our affiliate programme is perfect for anyone in the aviation training sector, such as flying schools, ATO/DTO course providers, aviation websites and suppliers and bloggers, giving you an additional revenue stream that's fully automated.
GENEROUS 15% COMMISSION
15% commission paid out on all referrals that sign up for a Pro or Lite plan after their free trial, earning you up to £30 per sale.
CAP413 COMPLIANT
Created by experts in aviation radiotelephony, Wilco Radio complies fully with the most up-to-date CAP413 RT manual.
PROMOTIONAL MEDIA
Share you unique link via email or social media, or add professionally-designed Wilco Radio banners to your website.
How it works
When you sign up, you're given a unique link that you share with people, which takes them to the Wilco Radio website.
Students can then take the free trial to allow them to try out our platform. When students pay to unlock the Pro or Lite plan, you then earn commission from the sale.
Use your unique referral link in your emails, marketing literature, social media or your website to send potential customers to the Wilco Radio website. Each customer you refer to us that purchases a Pro or Lite plan earns you commission.
Getting set up is simple. Once you're logged in, we'll give you evereything you need to earn commission from Wilco Radio. A suite of banner ads and text links will be available to you that you can use to promote Wilco Radio.
Frequently asked questions
How is commission calculated?

You'll receive a commission for each user that signs up to Wilco Radio AND purchases a paid plan.

For which plans will I receive commissions on?

Wilco Radio has two paid plans: "Pro", designed for students who are preparing to take their FRTOL exams, and "Lite", designed for pilots who want to brush up their skills using the Interactive Trainer. You will receive a minimum of 15% commission from any user purchasing either of our paid plans

How often will my commission be paid out?

Wilco Radio will pay out commission around the end of the first week of each month. Payments are made when affiliates have reached the £100 threshold.

What is your cookie period?

When you send a visitor to our website, a cookie is set to enable us to track the visitor's repeat visits. Each cookie is valid for 30 days, so if they revisit and purchase a paid plan later on, you still earn the commission from that sale.

What types of organisations are most suitable?

Just about any type of organisation, website or business that's related to the aviation industry. If you have readers or customers that would be interested in learning radiotelephony, studying for their PPL, or wanting to take their FRTOL (Flight Radiotelephony Operator's Licenc), this affiliate programme has been designed for you?

Can I offer discounts to my referrals?

Yes, you can. Your unique referral link automatically offers new students a 10% discount on Wilco Radio. A 15% commission (after the 10% discount has been calculated) is then paid out to you. Not only do your students save money, but you earn commission too.

Are there any setup procedures or fees?

No. Getting started takes just a couple of minutes. Just register your details (business and bank information), and and your unique affiliate link is generated right away. You can start earning commission TODAY!

Am I able to track clicks and sales?

We've developed a purpose-built Affiliate Centre where you can track your performance. After signing up as a Wilco Radio affiliate, you're able to view clicks and sales broken down daily, to measure the success of your referral campaigns.

Do you provide links and banners?

Yes, we do. You can choose from a range of creative assets and tracking links that you can send via email, add to social media, or email newsletters. A range of professionally-designed promotional assets are available through your Affiliate Centre after you've created your account.

Do you have any T&Cs for the affiliate programme?

Yes. You can view the full Wilco Radio Affiliate Programme by clicking here (opens in a new window).
Sign up