Learn radio skills - the easy way
Wilco Radio helps pilots CAP413-compliant radiotelephony procedures in the safety of your home
Become a radio pro
It's often said that using the radio is often one of the scariest things about flying an aircraft (apart from your very first solo, perhaps), especially when you're a newly-qualified pilot.
But if you want to become a competent pilot, a Flight Radiotelephony Operator's Licence (FRTOL) is an essential skill that will unlock the skies. The Air Navigation Order (ANO) states that it is an offence to use your radio without a licence.
Pilots are often nervous that they're not going to understand what is being said by air traffic control (ATC) or a flight information service officer (FISO), but learning the correct procedures will enable you to communicate in a clear, confident way, making each flight safe and enjoyable.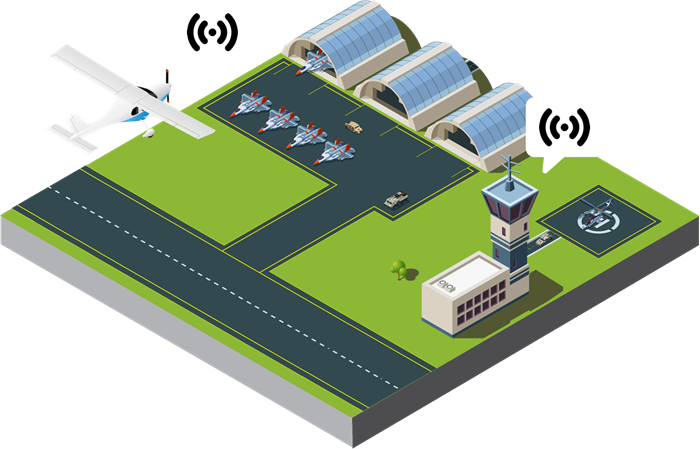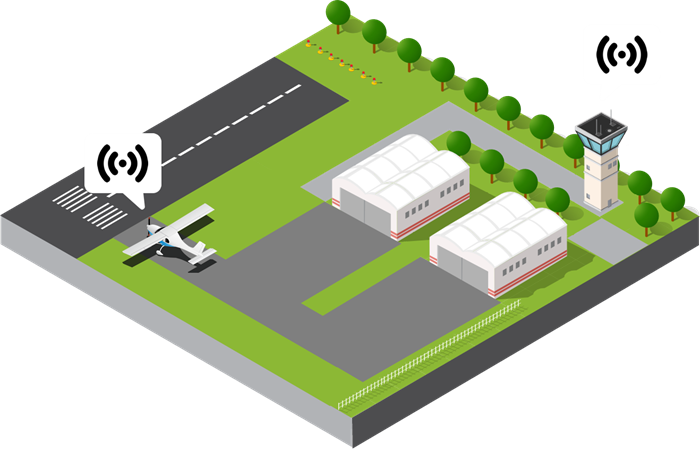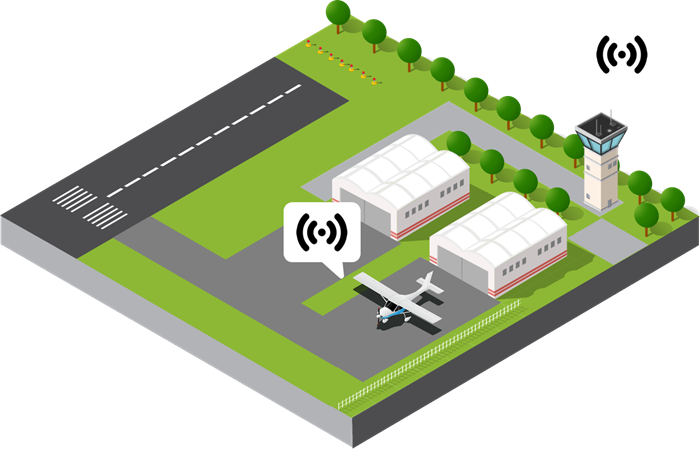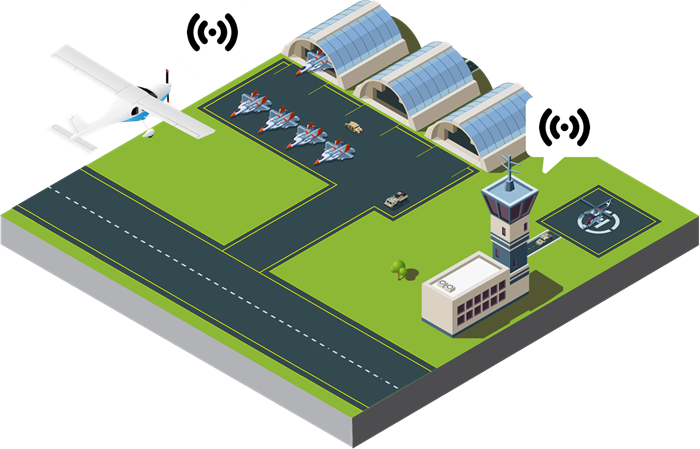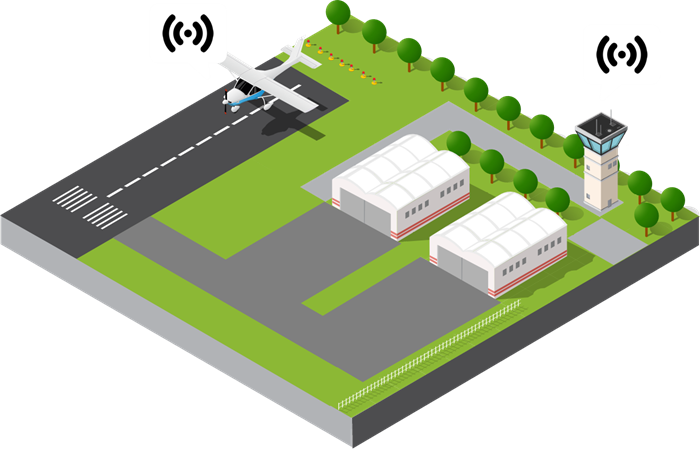 No more fear of getting it wrong
Wilco Radio is a brand new system designed by pilots, for pilots. It allows you to practice radio communication procedures with an AI operator rather than a real person, so you don't need to worry about getting it wrong.
Whether you want to practice asking for a MATZ Transit, a basic radar service, or request an overhead join at a busy aerodrome, you can learn the correct terminology with a 'bot', rather than risking feeling like an amateur in real life.
ATC/FISO/Air-Ground AI Tutor Bot

Getting procedures wrong can be embarrassing. Practicing with an Air Traffic Control or FISO Bot will remove the embarrassment.

Customise your airfield / aircraft

Practice your radiotelephony with your own aircraft and airfield callsigns for an ultra-realistic learning environment.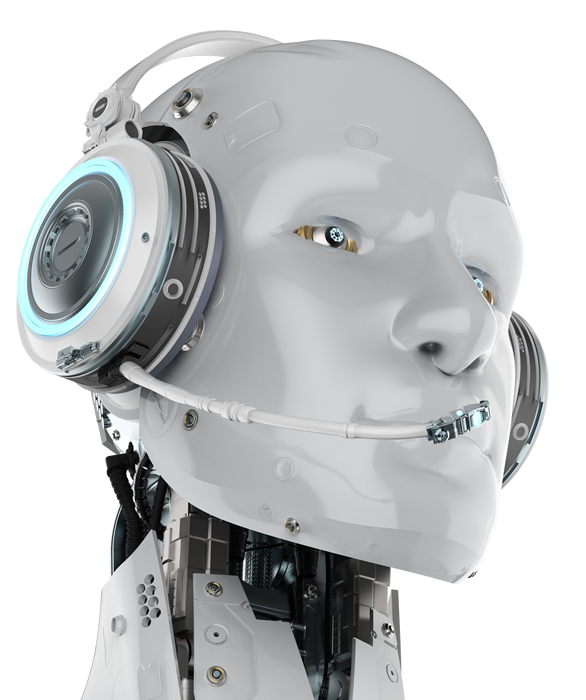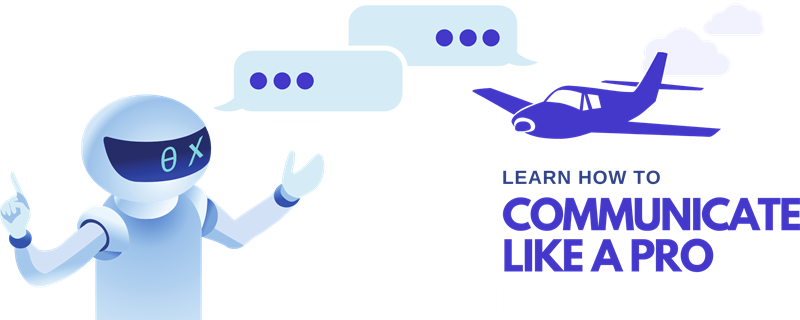 As close as you can get to the real thing
Learning Resources

Additional learning resources are also available, including tutorials, videos, and downloads to help you learn radiotelephony.

Flight Scenarios

Flight scenarios allow you to fly a full flight, incorporating a range of procedures, including departure, MATZ Transit, Mayday emergencies and joining procedures.

Member discounts

Exclusive offers and discounts from Wilco Radio and selected partners to save you money on radiotelephony equipment.
Wilco Radio lets you customise each procedure so that you can use your own aircraft callsign, your departure airfield, and arrival aerodrome to give you an unrivalled realistic learning experience.
The additional option of including emergency procedures (such as engine failure) allows you to practice and experience situations where effective radiotelephony skills can save the day.
We'll also work closely with reputable partners to bring you discounts, offers and irresistable products that will help you to make your radiotelephony an enjoyable experience.
Wilco Radio is the perfect platform to perfect your radio skills and prepare yourself for the FRTOL examination.
Every procedure covered
Whether you're preparing for your FRTOL licence or want to brush up your pilot radiotelephony skills, we've got you covered.

Aerodrome
Learn and practice the full range of aerodrome radio procedures for ground movement, including:
Radio Check
ATIS Broadcast
Aerodrome Departures/Arrivals
Safetycom
Go Around

Enroute
Become confident using the different enroute radio procedures available from ATS units:
FIS Basic/Traffic Service
CTR/CTA Transit
MATZ Penetration
Danger Area Crossing
Position Reports

Emergencies
Learn how to communicate effectively in the event of an emergency or urgent situation:
Mayday Distress Call
Relayed Mayday Calls
Pan Pan Urgencies
Training Fix
Cancelling Emergency Calls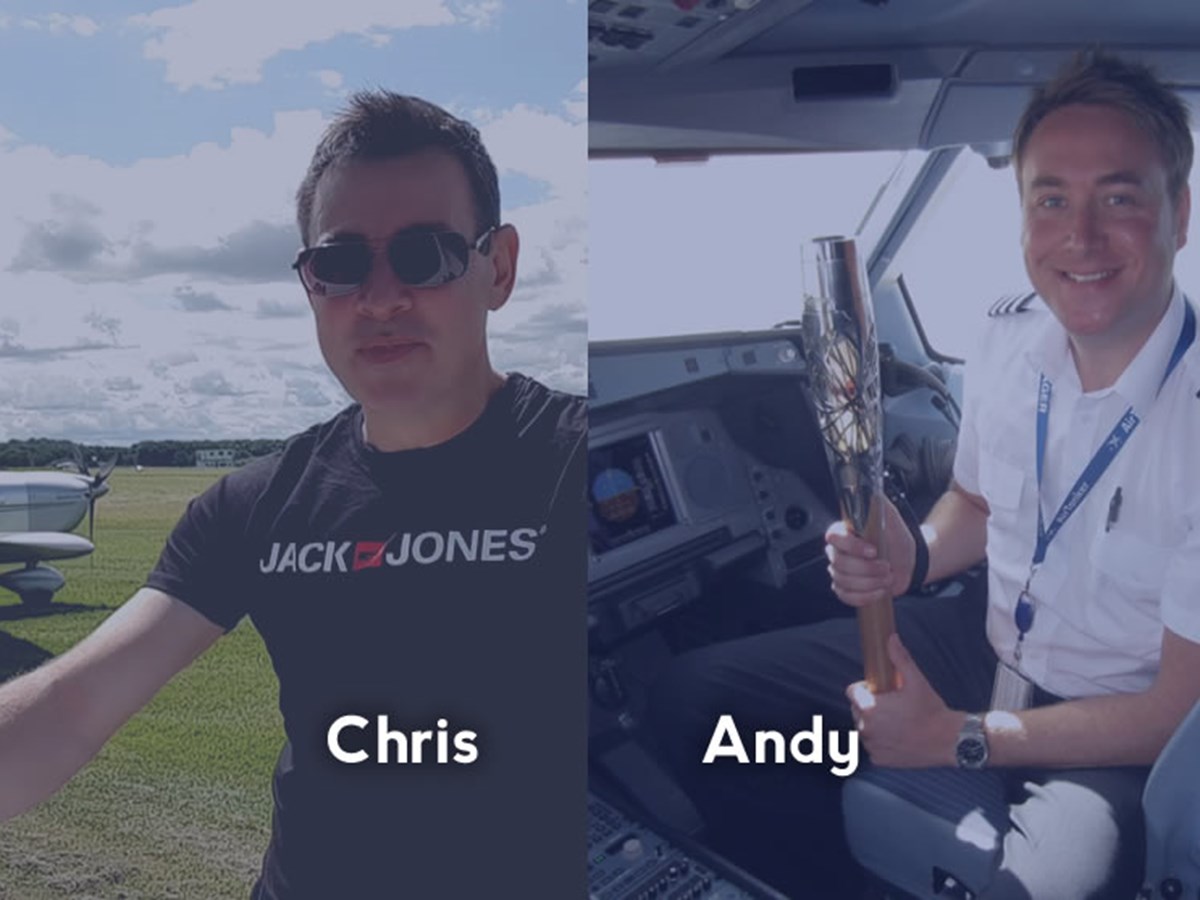 HI, CAPTAIN!
For pilots, by pilots
Wilco Radio is brand, spanking new. In fact, we launched publicly just 698 days ago, and we're SUPER EXCITED about introducing you to our aviation radiotelephony training platform.
Founded by two pilots and pro-communicators, Andy Moon (senior FRTOL Examiner) and Chris Haycock (ex-RN Radio Operator), it's our goal to help you become proficient and confident with radiotelephony.